I Understand Your Struggle
Managing Diabetes is hard. Hard to do it perfectly. Hard not to feel sad, depressed, angry and resentful. I've found a solution. And it's one a doctor can't help with.
Of course you need to understand how to manage blood sugars, but there is so much more to living well with diabetes.  If willpower was all it took, you'd be doing it already – right?
My 5 Step Program empowers you with new strategies to keep you motivated, engaged, and confident despite the challenges of diabetes.
Ready for something new and different?
Invest in Yourself And Discover A Better Way
What you get from my program
25 video lessons with activities to reveal your sticking points
Real help and new ways to manage the stress and burden of diabetes
New coping skills to overcome burnout you won't hear from a doctor
Insight into why it's so hard to do what you know you should.
Empowerment to do things your way
Strategies to improve communication
This Program Is For You If You Are…
Struggling to manage your diabetes 
Sick and tired of not doing diabetes perfectly
Sad, depressed, angry and resentful
Overwhelmed by how much work it takes to manage your diabetes
Feel that no one understands how hard you try
Ready to give up
The 5 Steps to a Better Diabetes Life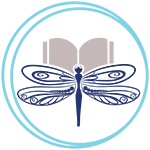 1. Mission Critical Diabetes Information
Diabetes explained from the inside out – from the disease process, to treatment to potential complications.
2. Your Emotional Rollercoaster
Learn what's behind heavy emotions, such as frustration, anger, or sadness and what you can do.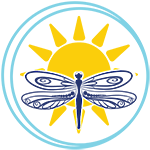 3. Using Your Motivation
Find out what it take to make changes that last a lifetime. It's not what you think!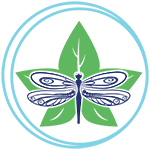 4. It's Your Life, Live It
Take back your life.  Strategies to make diabetes work in YOUR life, YOUR way!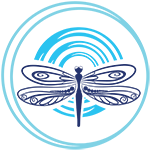 5. Finding Your Voice
How to say what you mean and get what you want.
You Deserve to  Feel Better
Guaranteed full refund if not completely satisfied*
Limited time offer –
20% savings

during COVID19 Shelter in Place
The Complete Course
25 insightful and educational lessons organized by my 5 Key Coaching Strategies

Each video lesson is accompanied by my Home Coaching activities which include a workbook, quizzes, scoring tools, and personal journal.

Access to my VIP Facebook group

Special Price $288 ($350 retail price)

3 monthly payments of $96

Money Back Guarantee if not completely satisfied (full refund within 14 days – see below for terms and conditions)
The Complete Course Plus Online Coaching!
Everything in the Complete Course

Plus, ongoing mentoring and support with twice-monthly group coaching zoom calls for a year (an $1800 value)

And my gift to you, a free copy of my book "Dragonfly Lights – Finding Your Perfect Purpose"

Special Price $399.00 ($499 retail price)

3 monthly payments of $133

Money Back Guarantee if not completely satisfied (full refund within 14 days – see below for terms and conditions)
Patricia Daiker – Board Certified Nurse Coach
Recognized by Diabetes Leaders and Endorsed by Satisfied Users
Get to know Patricia on podcasts, interviews and news outlets HERE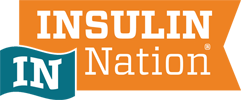 "Patricia helped me see my numbers as information that provides choices"
"Very refreshing to put a positive spin on the hardships of living with diabetes. I really learned a lot. I can now identify issues and ask for help."
"Very Helpful. Learned the importance of preparing for a doctor's appointment. I'll be ready from now on." 
"Patricia gave me a new way to think about my diabetes. I like thinking about it almost as someone else!"
The Experience is Easy & Fun!
Watch the Video
Follow along in Home Coaching Journal
Answer Quiz Questions
Complete Home Coaching Activities
Transform How You Manage
YOUR

diabetes

Click through the screens below to learn and see more!
Chapter 1: All About Diabetes
Lesson 1: Diabetes at a Cellular Level
Lesson 2: Types and Causes of Diabetes
Lesson 3: Signs & Symptoms of Diabetes
Lesson 4: Complications of Diabetes
Lesson 5: Treatment and Management of Diabetes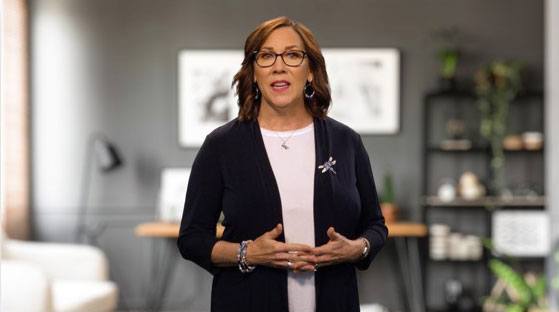 Video Lessons
Each lesson begins with a brief "getting ready to learn" meditation followed by incredibly rich video course content narrated by Patricia Daiker.
Chapter 2: My Emotional Rollercoaster
Lesson 1: Why is it so hard?
Understand how your beliefs, needs, wants and current coping strategies impact you
Lesson 2: Wait, I'm grieving?
Introducing grief that happens when you lose the life you thought you would have
Lesson 3: "I'm not having this"
Denial & anger – normal parts of grief and they have purpose
Lesson 4: The high highs and low lows
Bargaining and depression – again normal parts of grief how to recognize/move through
Lesson 5: The path to acceptance
Light at the other end of the tunnel, when you work through grief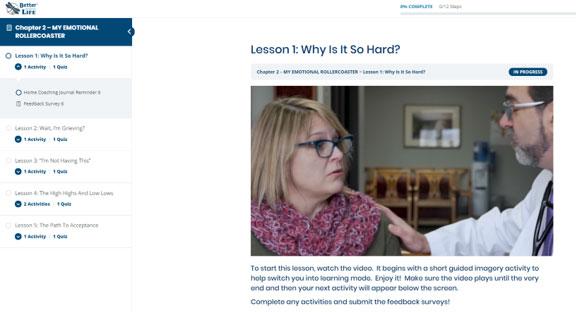 Course Layout
The Course is self-guiding and each new activity is presented upon completion of the previous step. All content is available for manual navigation on the left course outline.
Chapter 3: Using Your Motivation
Lesson 1: Understanding Your Actions
How behavior is driven by instincts, needs and beliefs
Lesson 2: What Do You Need?
Understand the influence of what you need
Lesson 3: You Do What Your Believe
Exploring your belief systems – the key to change
Lesson 4: Are You Ready For Change?
Learning new ways to approach changes
Lesson 5: Stepping Into Your Power
Choosing with intent and purpose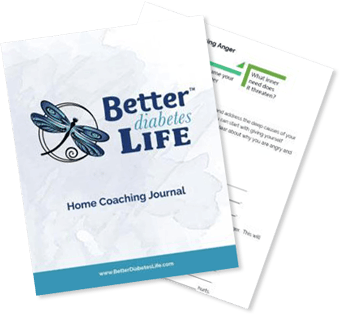 Home Coaching Journal
The home coaching journal provides space for notes, completion of Pop Quizzes and other activities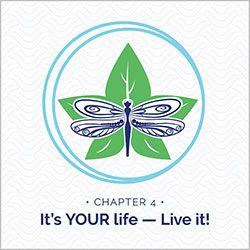 Chapter 4: It's YOUR Life – Live it!
Lesson 1: Your Unwanted Roommate
Understanding the intrusion diabetes is to your life
Lesson 2: Person Centered Care
Creating wellness around YOU
Lesson 3: Ownership
Intention and Responsibility = Freedom
Lesson 4: Self-Care
Taking care of your entire person, not just your diabetes
Lesson 5: Maximizing Your Office Visit
Strategies for getting what YOU need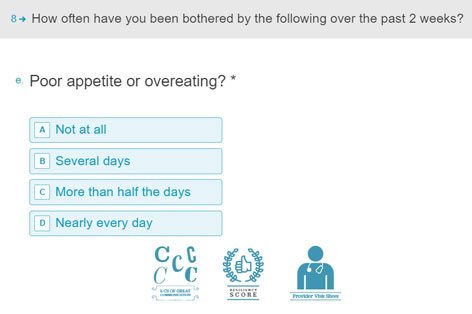 Activities
In addition to the video and journal, the course contains quizzes and other tools
Chapter 5: Finding YOUR Voice
Lesson 1: Communication is Healthy
Lesson 2: My Five C's of Great Communication
Clarify, Curiosity, Collect, Create, and Courage
Lesson 3: Curiosity Opens Doors
Finding power with great questions
Lesson 4: Receiving What You Want
Lesson 5: Great Communication Tips
Examples of phrases and strategies for handling tough conversations.
Downloadable Home Coaching Journal
LIVE Zoom Calls with Patricia
2x/month
Free Book Copy
"Dragonfly Lights – Finding Your Perfect Purpose"
Money Back Guarantee
if not completely satisfied (full refund within 14 days – see below for terms and conditions)
Package 1
The Complete Course
Package 2
The Complete Course Plus Online Coaching!
$399.00 ($499 retail price)
*Cost per lesson with The Complete Course Purchase of all 25 lessons.
*Try the program for 14 days.  If not completely satisfied, send an email to customerservice@betterdiabeteslife.com and explain why you are dissatisfied. Once we receive your request, program access will immediately terminate. A full refund of the amount paid less a 5% processing charge will be posted to the credit card used of payment. The credit should appear within 21 days of your request or on the next billing cycle.