Thank you for visiting DRAGONFLY LIGHTS, LLC.
Dragonfly Lights, LLC is owned by Patricia Daiker, a Registered Nurse, Board Certified Nurse Coach and and healthcare IT professional with over 35 years of experience in the industry.
Her mission is to change how you think about and deal with diabetes by teaching coping skills, change management strategies and providing emotional support.
Dragonfly Lights LLC is dba Better Diabetes Life which offers personalized coaching services for corporate wellness programs and individuals.  The Better Diabetes Life 5 Step Program transforms people living with diabetes by teaching them life skills and tools to cope with the burden of diabetes and avoid burnout.
Patricia is also the Managing Director of Dragonfly LIghts Foundation, a non profit 501 (3) (c) entity.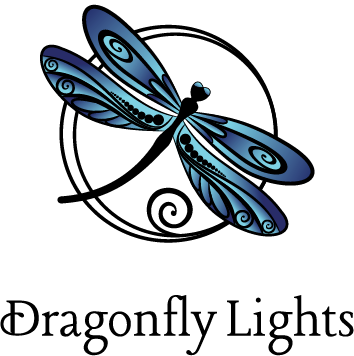 Dragonfly Lights Foundation is a non-profit organization whose mission is to is to increase awareness and support for the everyday emotional, financial, motivational, educational and communication needs required by people living with diabetes.

Better Diabetes Life helps people with diabetes (PWD) develop skills to deal with the emotional and personal challenges of diabetes.  Whether you were diagnosed with diabetes last week or ten years ago it is a full time job that requires support.   With little to no guidance from doctors and traditional medicine, people are left to fend for themselves.
The 5 Step Program is an online, self-paced tutorial that allows each individual to explore topics and tools not offered in traditional diabetes education.  
Click HERE to learn more.