5 Step Program for a Better Diabetes Life
Choose how you want to explore your road to "Better"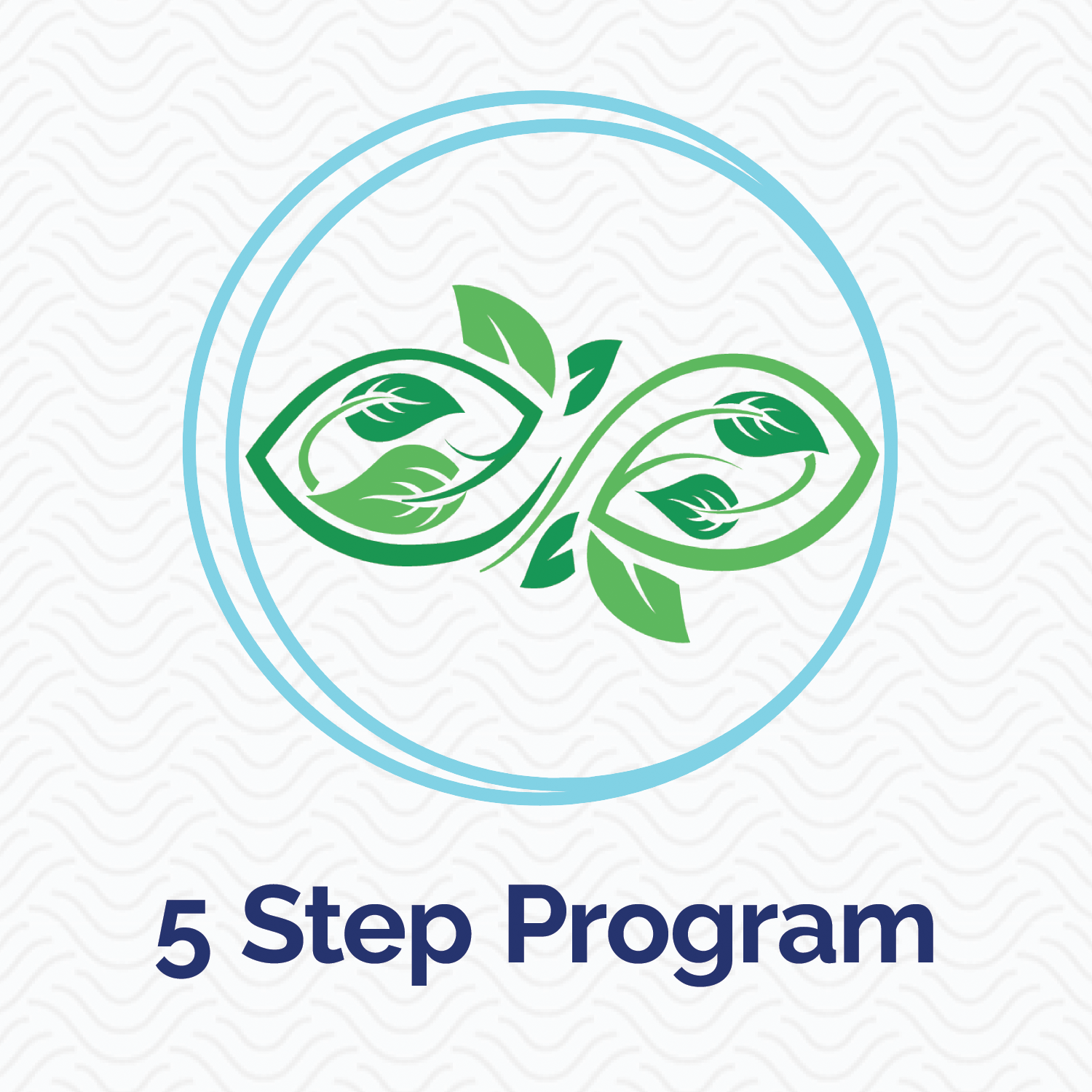 Self Paced 5 Step Online Program 
⇒ Private, self-paced experience to explore why you are struggling.
⇒  25 insightful and educational video lessons organized by my 5 Key Coaching Strategies
⇒  Each video lesson is accompanied by my Home Coaching activities which include a workbook, quizzes, scoring tools, and a personal journal.
⇒  Access to Special Offers for Clients Only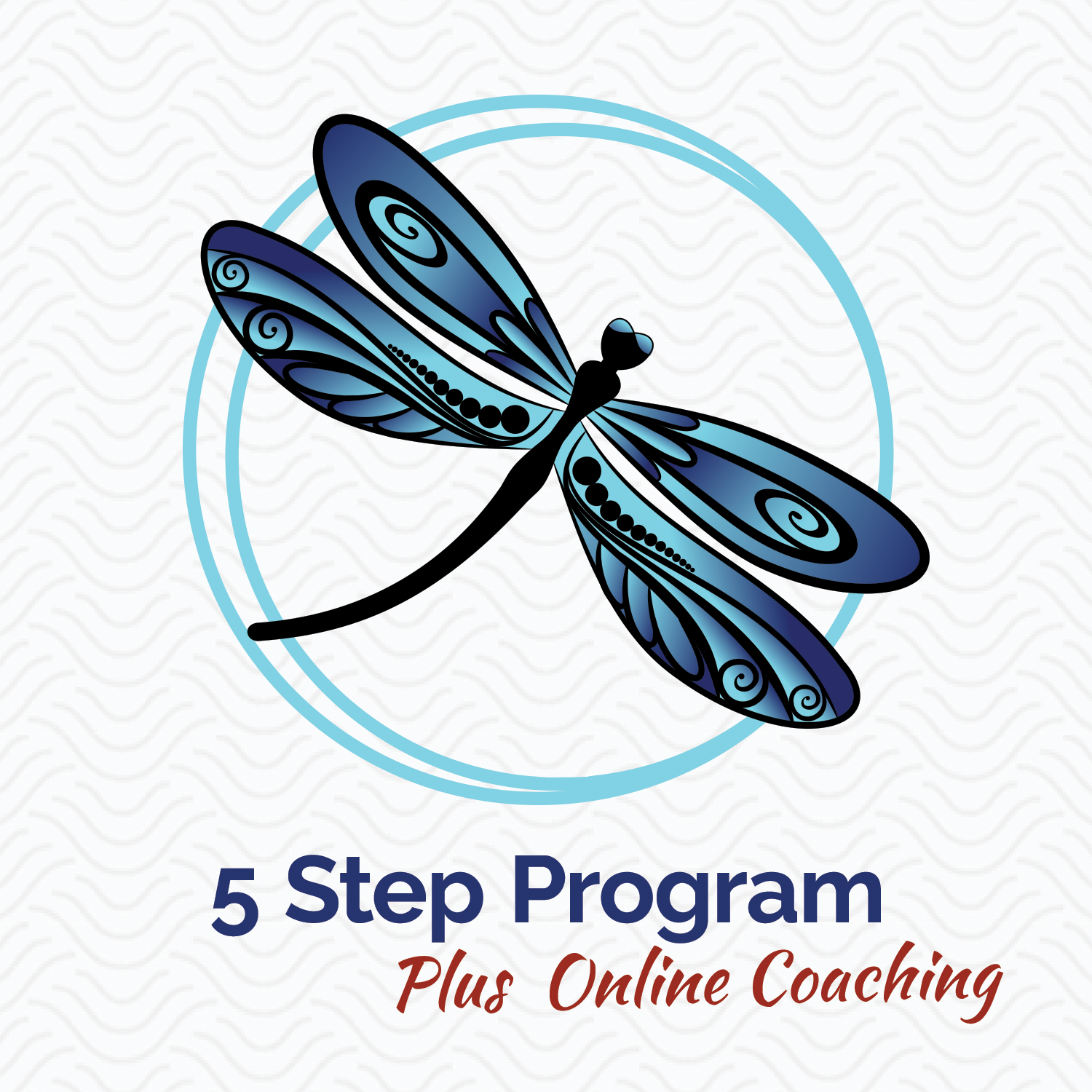 5 Step Program with Coaching
⇒  Everything in the 5 Step Program
⇒  Extended planning session to customize the Program to your needs
⇒ One-hour coaching session after completion of each Step (5 total)
⇒  Over $275 in free coaching
⇒  Access to Patricia via text and email for ongoing mentoring, accountability, and support.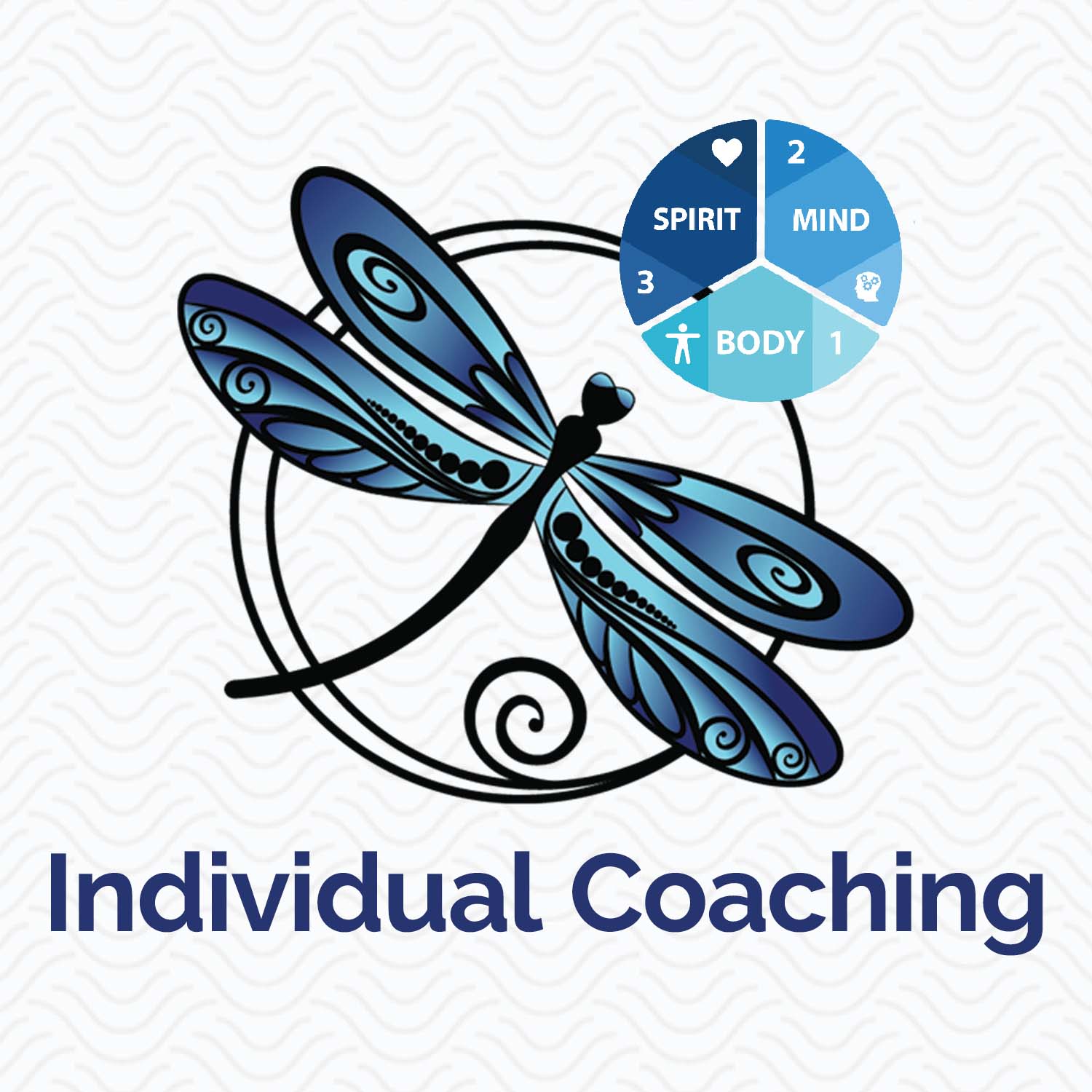 One on One Coaching with Patricia 
⇒  Individual 1:1 sessions with Patricia via zoom
⇒  Explore your specific, prioritized needs
⇒ Personalized instruction and interventions
⇒  Pricing dependent upon number of sessions. Contact to learn more.
⇒  Access to Patricia via text and email for ongoing mentoring, accountability, and support.
The 5 Step Program Online
Enjoy private, self-paced instruction with the 5 Step Diabetes Program.  The program includes video content with corresponding activities that allow your to explore what's holding you from you best in a discreet and non-rushed environment.   You will discover what you have been missing all this time AND what to do to get moving in a direction that works for You, Your Life and YOUR Diabetes.
Choose from the basic 5 Step Program that includes all the materials, content and information you need for your Better Diabetes Life!
OR
Choose the 5 Step Program + Online Coaching.  This is an incredible value!  You receive everything in the basic program, plus one-on-one coaching with Patricia.  This includes 6 sessions: a planning session to tailor the program to your needs and learning style, then a review and deep dive after you completed each step.  During the program you will have access to ask Patricia questions via text and email.  This plan is great if you need extra support, encouragement, and accountability!
Scroll through the images below for a Sneak Peak of the Program!
Step 1: All About Diabetes
Lesson 1: Diabetes at a Cellular Level
Lesson 2: Types and Causes of Diabetes
Lesson 3: Signs & Symptoms of Diabetes
Lesson 4: Complications of Diabetes
Lesson 5: Treatment and Management of Diabetes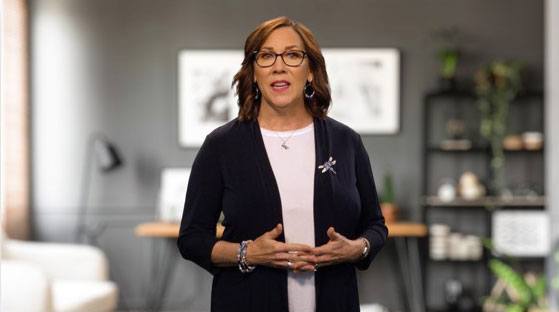 Video Lessons
Each lesson begins with a brief "getting ready to learn" meditation followed by incredibly rich video course content narrated by Patricia Daiker.
Step 2: My Emotional Rollercoaster
Lesson 1: Why is it so hard?
Understand how your beliefs, needs, wants and current coping strategies impact you
Lesson 2: Wait, I'm grieving?
Introducing grief that happens when you lose the life you thought you would have
Lesson 3: "I'm not having this"
Denial & anger – normal parts of grief and they have purpose
Lesson 4: The high highs and low lows
Bargaining and depression – again normal parts of grief how to recognize/move through
Lesson 5: The path to acceptance
Light at the other end of the tunnel, when you work through grief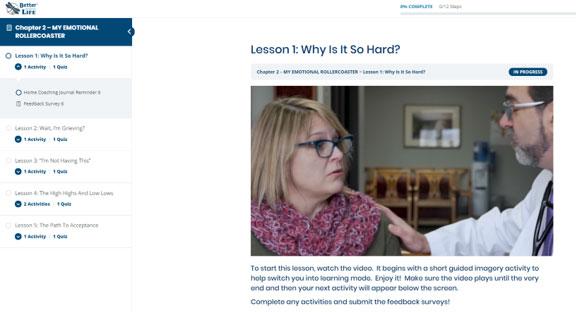 Course Layout
The Course is self-guiding and each new activity is presented upon completion of the previous step. All content is available for manual navigation on the left course outline.
Step 3: Using Your Motivation
Lesson 1: Understanding Your Actions
How behavior is driven by instincts, needs and beliefs
Lesson 2: What Do You Need?
Understand the influence of what you need
Lesson 3: You Do What Your Believe
Exploring your belief systems – the key to change
Lesson 4: Are You Ready For Change?
Learning new ways to approach changes
Lesson 5: Stepping Into Your Power
Choosing with intent and purpose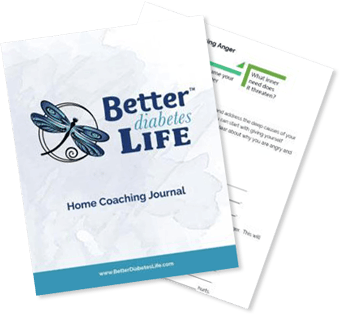 Home Coaching Journal
The home coaching journal provides space for notes, completion of Pop Quizzes and other activities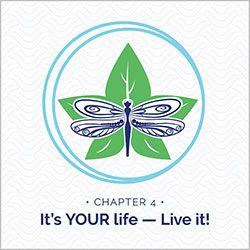 Step 4: It's YOUR Life – Live it!
Lesson 1: Your Unwanted Roommate
Understanding the intrusion diabetes is to your life
Lesson 2: Person Centered Care
Creating wellness around YOU
Lesson 3: Ownership
Intention and Responsibility = Freedom
Lesson 4: Self-Care
Taking care of your entire person, not just your diabetes
Lesson 5: Maximizing Your Office Visit
Strategies for getting what YOU need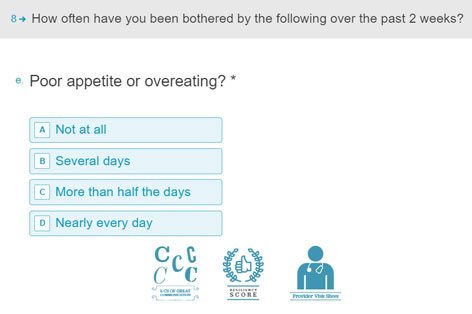 Activities
In addition to the video and journal, the course contains quizzes and other tools
Step 5: Finding YOUR Voice
Lesson 1: Communication is Healthy
Lesson 2: My Five C's of Great Communication
Clarify, Curiosity, Collect, Create, and Courage
Lesson 3: Curiosity Opens Doors
Finding power with great questions
Lesson 4: Receiving What You Want
Lesson 5: Great Communication Tips
Examples of phrases and strategies for handling tough conversations.
**  Payment options available to fit your budget!   Monthly Subscription, 3 EZ payments or Pay in Full.
*Try the program for 14 days.  If not completely satisfied, send an email to customerservice@betterdiabeteslife.com and explain why you are dissatisfied. Once we receive your request, program access will immediately terminate. A full refund of the amount paid less a 5% processing charge will be posted to the credit card used of payment. The credit should appear within 21 days of your request or on the next billing cycle.