It's What You Have Been Missing
"Burnout is a major hurdle for people living with diabetes"
Managing diabetes is no walk in the park, but you already know that.  If you are struggling, I want you to know you are not alone and it's not your fault! I have been there and completely understand.  You are just missing the tools to deal with all that you are going through.
That's why I created my breakthrough 5 Step Program. 
It's an innovative solution that helps you unpack YOUR struggles at YOUR pace.  It's not another diet plan or exercise regimen.  The fundamentals are founded in holistic science and successful change management strategies.  It helps you manage all the parts of your life impacted by diabetes, not just your glucose levels.
Clients on average reduced their Stress Level by 41%!
Patricia Daiker, RN, NC-BC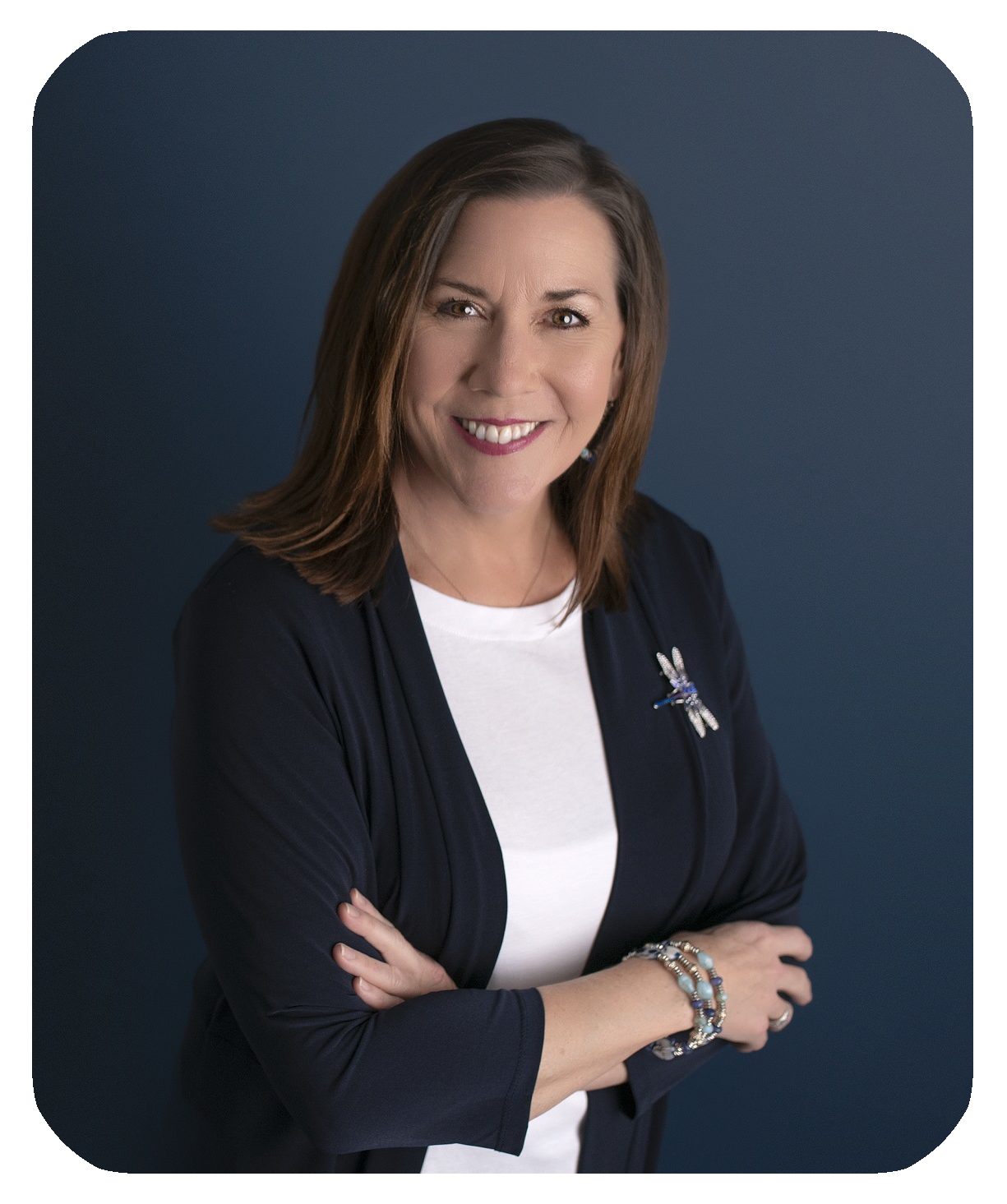 25 video lessons that teach you what's behind your struggle and how to change it.
Interactive coaching tools to put what you learned into practice.
Insights into human behavior that help you understand your struggle (you are NOT crazy!)
New coping skills to overcome burnout you won't hear from a doctor
Practical strategies for managing glucose, improving your doctor visit and getting your needs met.
Guidance and accountability from Patricia.
Before you are ready to change your life, you must understand what is keeping you from what you want.
We all want better but don't want to fail, appear silly, feel embarrassed, or disappoint others.
It's simple.  It's private.  It's about what YOU need.
Watch the videos, do the coaching exercises and step into a new way of managing your diabetes!
5 Steps to a Better Diabetes Life.
(That you won't learn in your doctor's office, but are necessary to navigate diabetes.)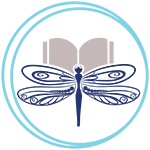 All About Diabetes
Holistic diabetes information– from the disease process to treatment and potential complications. Information you need at your fingertips.
Your Emotional Rollercoaster
Heavy emotions – frustration, anger and sadness. Learn what's behind them and create your own path toward a new perspective.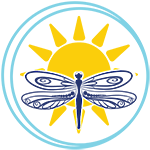 Using Your Motivation
Tap into your personal motivational style and create new possibilities for you and your family.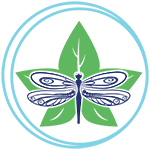 It's Your Life, Live It
Take back your life. Get detailed strategies to help you create your own roadmap for  YOUR diabetes and ENJOY your life.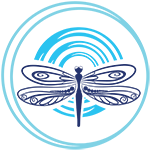 Find Your Voice
Say what you mean. Get what you need.  Know you matter.
Teresa – Type 1
This course helped me to see I have so many more options and possibilities.
My time in range has improved by 52% and continues to be on average between 70% – 80% in range.
My energy levels have dramatically improved and I now have vigor to enjoy my free time. I work an active 8-hour day which would have previously left me exhausted.
I am practicing better self-care and with a sharpened focus. I am better able to manage the daily challenges that diabetes presents, I have gained autonomy over my life and confidently advocate on my own behalf.
Dwayne J. – Type 2
"I have hope now. My A1c is on the way down while my mindset, skills, and attitude are on the way up. . .way, way up!
Colleen D – Type 1
"Working with Patricia has been a life-changing gift I wish I could give to every diabetic on the planet!"
Magalie – Type 1
"One of the most profound changes in my life since completing this program, aside from achieving a better A1C and spending more time within target range, is my shift from a victim mindset to one of empowerment"
Carrie – Type 1
"Patricia GETS what the issues are and has practical, loving tools to help both medical professionals and those with diseases. "
Brooke  – Type 1
"My biggest takeaway from this course was learning to believe in myself. I can accomplish anything I set out to do in spite of living with diabetes for 30+ years."
Don Muchow – TID, extreme ultra runner, T1Determined
I wish this program existed a decade or three ago, I could have saved 40+ years of figuring out how to fix my diabetes mindset the hard way!"
Improve Your Diabetes Journey!
Traditional diabetes care assumes you can easily make lifestyle changes to manage your blood sugars.  But it's not that simple. Diabetes is frustrating and it's not a one-size-fits-all-diagnosis. 
As a fellow diabetic and  Board Certified Nurse Coach, it's my mission to arm you with all the tools you need.  
You need care for all aspects of you, body, mind and spirit.  Join my clients in saying "Why didn't someone tell me this sooner!
Need More information?  Check out these resources