It's What You Have Been Missing
"Burnout is a major hurdle for people living with diabetes"
Managing diabetes is no walk in the park, but you already know that.  If you are struggling, I want you to know you are not alone and it's not your fault! I have been there and completely understand.  You are just missing the tools to deal with all that you are going through.
That's why I created my breakthrough 5 Step Program. 
To guide you to YOUR breakthrough at YOUR pace.  It's not another diet plan or exercise regimen.  The fundamentals are founded in science and successful change management strategies.  It helps you manage all the parts of your life impacted by diabetes, not just your glucose levels.
Patricia Daiker,RN, NC-BC
Curious about coaching?  Pick a spot on my calendar and let's chat!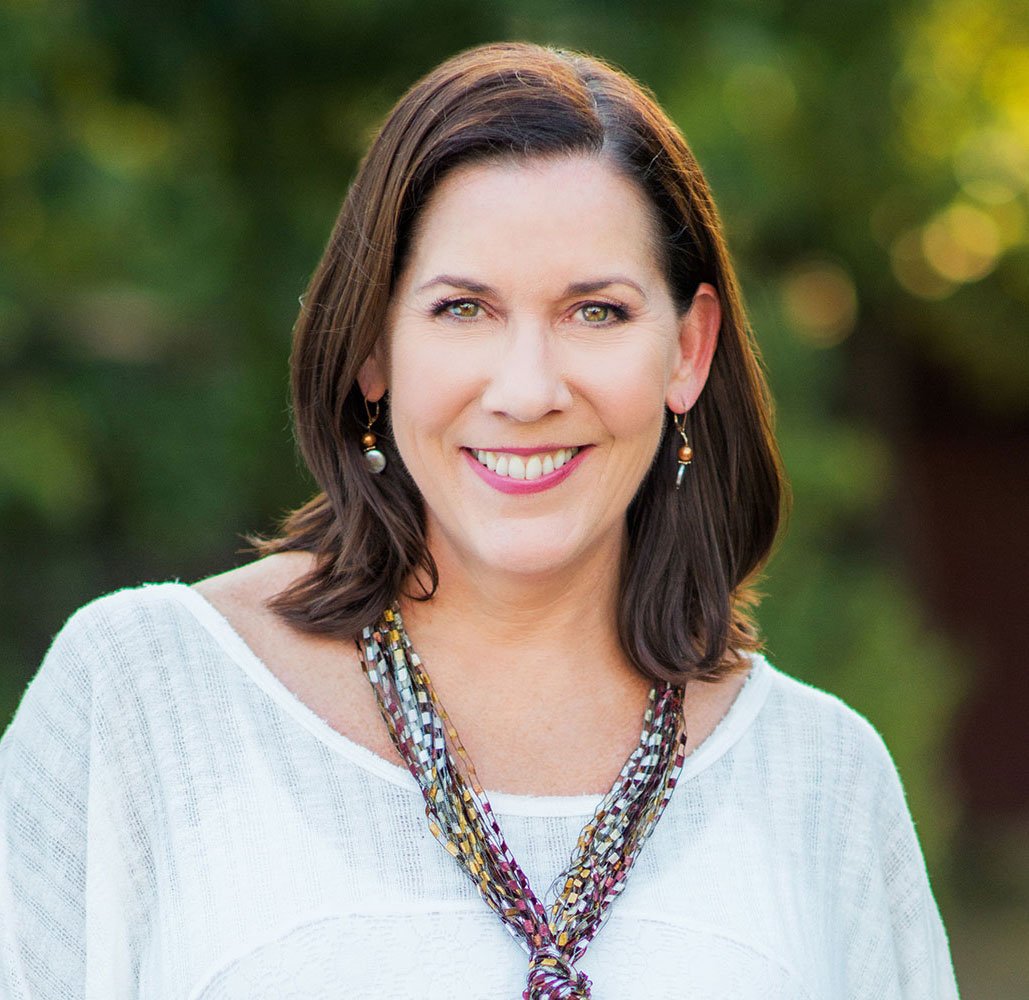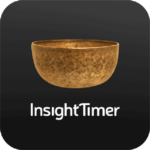 Guided Meditation for Diabetes With Patricia Daiker
Coaching talks, guided meditation, daily affirmations, healing practices, live sessions and recorded topics.
All on Insight Timer
Diabetes affects all of your body, mind and spirit. To keep motivated, energized, and ready to face what diabetes will throw your way, enjoy a relaxing and restorative meditation. Just sit back, listen, and give yourself some much needed peace and healing.
Where medicine focuses on glucose control,
Better Diables Life helps you:
Understand the systems that impact your glucose

Overcome frustration

Navigate anger and sadness

Feel heard and communicate what you need

Tap into the energy you needed to do the work of diabetes

Connect with people who understand
INNOVATIVE | COST-EFFECTIVE | SELF-DIRECTED
Vickie McWatters, T1D, Director Of Development at American Diabetes Association
 "Thank you so much for coming to our Insulin Pumper's support group.Your words were filled with inspiration and encouragement. It gave us all permission to take our diabetes management one small bite at a time."
Dwayne J. – Type 2
"I have hope now. My A1c is on the way down while my mindset, skills, and attitude are on the way up. . .way, way up!
Colleen D – Type 1
"Working with Patricia has been a life-changing gift I wish I could give to every diabetic on the planet!"
Carrie – Type 1 
"Patricia GETS what the issues are and has practical, loving tools to help both medical professionals and those with diseases. "
Don Muchow – TID, extreme ultra runner, T1Determined
I wish this program existed a decade or three ago, I could have saved 40+ years of figuring out how to fix my diabetes mindset the hard way!"
A Better Life is Possible!  Don't Wait.
Whether you're recently diagnosed, locked in a lifelong struggle, or burnt out from the daily grind of diabetes, Better Diabetes Life 5 Step Program can help.  It's a fun and easy way to learn what you won't hear from your doctor. Gain valuable insights into why you struggle and learn strategies for a new approach to create your better diabetes life.
Check out the FREE ebook to learn more!