See Your Diabetes from a New Perspective
"IT TOOK ME YEARS TO FINALLY UNDERSTAND THE UPS AND DOWNS OF DIABETES."
Unpredictable. Frustrating. Depressing. That's the nature of our disease. And as a diabetic, I don't have to tell you that managing diabetes is no walk in the park. But you can end this emotional rollercoaster with a breakthrough solution that goes beyond traditional diabetes management – one that marries body, spirit and mind into A Better Diabetes Life.  And I want to share this with you.
Patricia Daiker, RN, NC-BC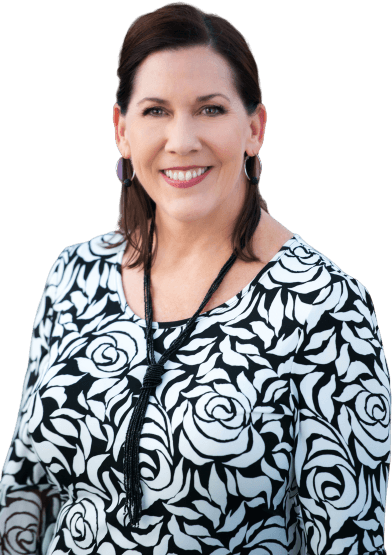 YES, I CAN MAKE IT POSSIBLE
Research has shown that resilience improves outcomes for people with diabetes. It's the ability to adapt and flex to the situations that life throws at you.
These skills can be cultivated yet it is glaringly absent in typical diabetes treatment plans. Through coaching, you can gain new awareness and develop new ways of dealing with diabetes that are as unique as you are.
It all starts with a single step.
Disease education isn't enough. You need new skills to build resiliency!
Download my ebook to learn more.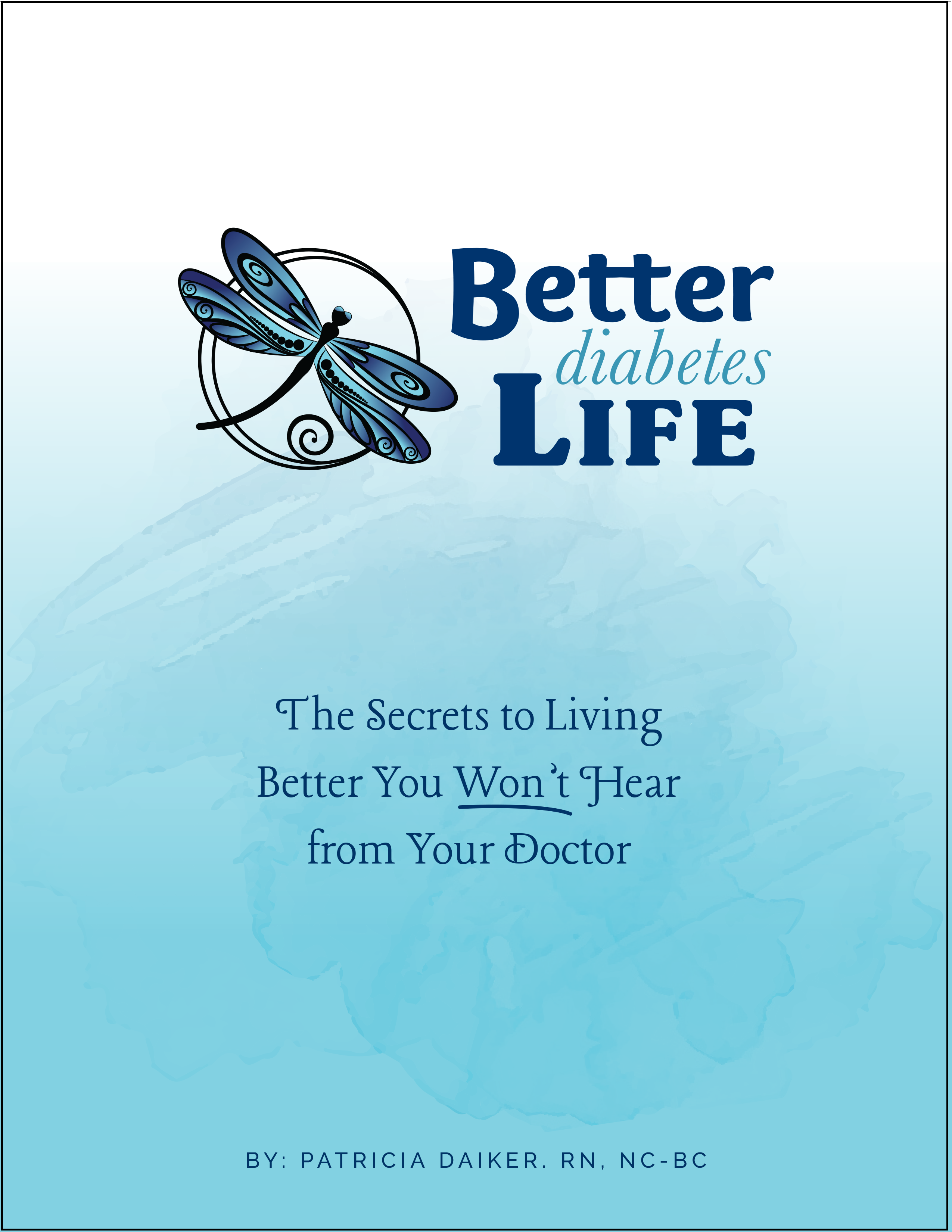 My Home Coaching eCourses
Begin Here To Open A New Chapter in Living A Balanced Life.
Chelsea, Type 1 – Pumper, Looper
"Patricia gave me a new way to think about my diabetes.  I like thinking about it almost as someone else!"
Chris Collins – Type 2
"Patricia helped me see that I don't need to beat myself up every morning."
Katrina K. – Type 2
"Patricia helped me see my numbers as information that provides choices"
Lisa – Type 1 > 50 years
"Very refreshing for someone to put a positive spin on dealing with the hardships of living with diabetes. Really learned a lot like how to identify issues and ask for help."
John W – Type 2, Newly diagnosed
"I never thought that being prepared for an appointment was important. This has changed after today."
A BETTER LIFE IS CALLING. DON'T WAIT
Whether you're recently diagnosed, locked in a lifelong struggle or burnt out from Coronavirus isolation, Better Diabetes Life Home Coaching eCourse can help.  The curriculum teaches new skills to manage the challenges of living with diabetes. Gain valuable insights into why you struggle and strategies for a new approach resulting in a better diabetes life.